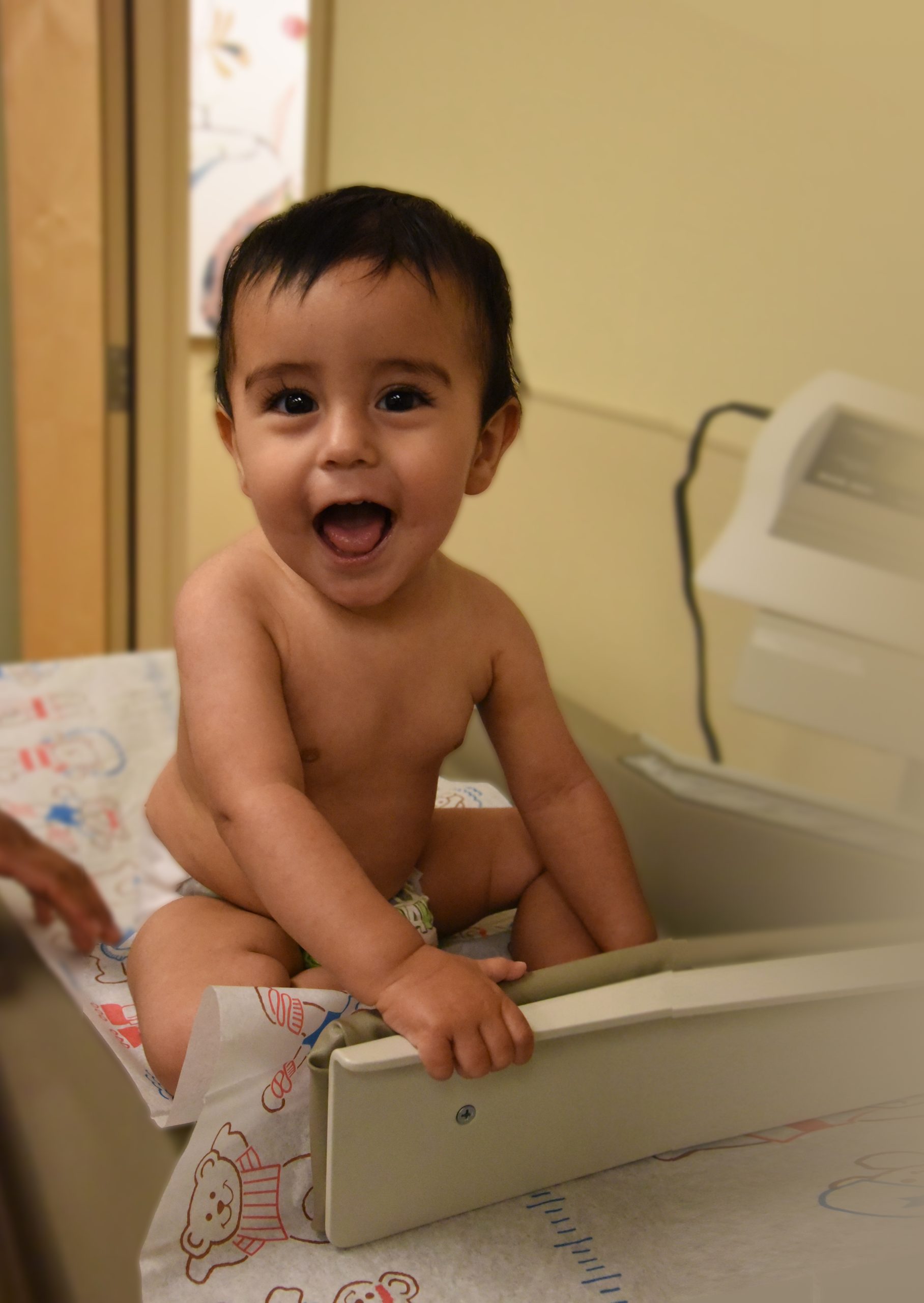 Help Us Keep Him Happy & Healthy!
For almost 45 years, Clinica Family Health has provided high-quality health care to struggling residents of Boulder County.
Your Day of Giving gift helps provide prenatal care, well visits, vaccines, dental care, pharmacy services. mental health care and so much more to members of our community.
Please visit https://www.coloradogives.org/clinica or use the QR code to make your donation. Thank you for your generosity!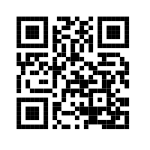 To Our Patients and Community –
Dear Clinica Patients and Community:
We apologize for the difficulty you experience when attempting to reach us through our call center. Due to a HIGH volume of calls each day, made worse by the pandemic, we are experiencing long hold times, dropped calls and difficulty reaching the right person in a timely manner.
We hear your frustrations clearly and are committed to correcting these problems. We are taking multiple actions to shorten hold times and make our call center more efficient. This includes:
Hiring additional call attendants to handle incoming calls and COVID-19 vaccine appointments.

Providing web-based options for scheduling appointments and requesting medical records.

Hiring additional professional staff to answer pharmacy and basic medical related questions.
We want to provide you with the best possible customer service. You deserve nothing less. Thank you for your patience and for entrusting Clinica Family Health with the health of this community.
Sincerely,
Simon Smith
President & CEO
A nuestros pacientes y comunidad –
Estimados pacientes de Clinica y comunidad:
Nos disculpamos de antemano por la dificultad que experimenta al intentar comunicarse con nosotros a través de nuestro centro de llamadas. Debido a un ALTO volumen de llamadas cada día, empeorado por la pandemia, estamos experimentando largos tiempos de espera, llamadas desconectadas y dificultad para llegar a la persona adecuada de manera oportuna.
Escuchamos sus frustraciones claramente y estamos comprometidos a corregir estos problemas. Estamos tomando múltiples acciones para acortar los tiempos de espera y hacer que nuestro centro de llamadas sea más eficiente. Esto incluye:
• Contratar asistentes de llamadas adicionales para manejar las llamadas entrantes y las citas de vacunación contra el COVID-19.
• Proporcionar opciones basadas en la web para programar citas y solicitar registros médicos.
• Contratación de personal profesional adicional para responder preguntas médicas básicas y de farmacia que estén relacionadas.
Queremos ofrecerle al cliente el mejor servicio posible. Usted no merece menos. Gracias por su paciencia y por confiar a Clinica Family Health la salud de esta comunidad.
Sinceramente,
Simón Smith
Presidente & CEO
Who We Are
Clinica Family Health is a community health center, a medical safety net for those who otherwise might fall through the cracks of the American health care system. For more than 40 years, Clinica has existed to provide health care to the individuals and families in our community at a price they can afford. Young or old, people of any race or ethnicity or income level—we are here to provide them with exceptional health care because no one should have to choose between obtaining the health care they need and other necessities such as housing or food.
Our Mission
Clinica exists to be the medical and dental care provider of choice for low-income and other underserved people in south Boulder, Broomfield and west Adams counties. Our care shall be culturally appropriate and prevention focused.
Our Vision
Our vision for the future is that every low income and other underserved person in south Boulder, Broomfield and west Adams counties will have access to high quality, preventative medical and dental care that is integrated with behavioral health and dental care.

Introducing Video Telehealth Appointments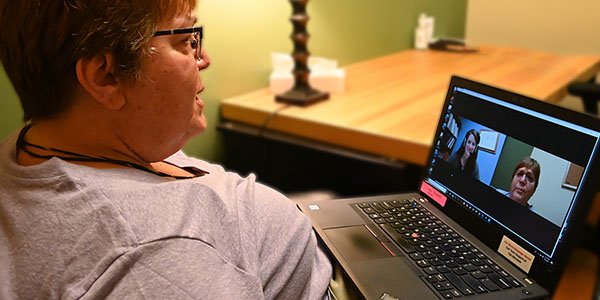 Connect with your provider safely, comfortably, conveniently.
Clinica Family Health is now offering video telehealth appointments to our patients. Instead of just talking with your medical provider on the phone, you can now connect through a secure video connection. This allows you to virtually see and talk with your provider in real-time just like you would in the clinic.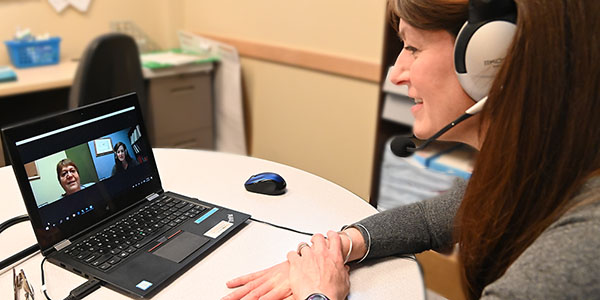 Benefits of Telehealth Appointments
It's convenient and private.
Talk with your provider from anywhere!
You can minimize risk of exposure to COVID-19 or other illnesses.
Save time and money since you don't have to drive to the clinic.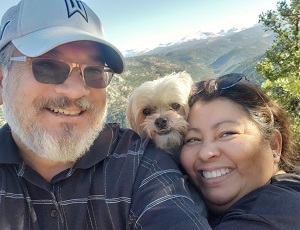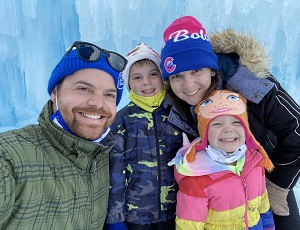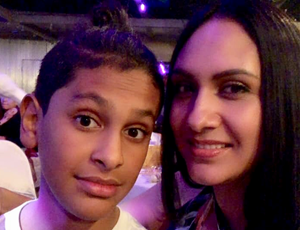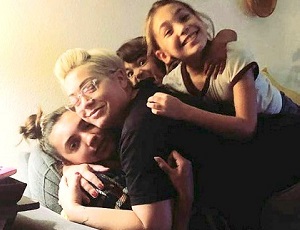 Deciding to get the vaccine to protect against Covid-19 is a big decision — for our patients, for community members and for Clinica staff. Click the button below to read stories from our staff about why they decided to get the Covid-19 vaccine.
Schedule Your Own Appointments!
You can now schedule your own medical, dental and behavioral health appointments at all Clinica Family Health locations.
Scheduling your own telehealth appointments has many advantages:
It's convenient! Schedule appointments whenever you want, day or night.

It's fast! No need to wait on hold in a phone queue.

It saves time! You don't have to drive to a Clinica location for telehealth.

It's safe! Get the health care you need from the safety of your home.
Make an Appointment
You can now schedule your own telehealth appointment with Clinic Family Health. Click the button below to make a medical, dental or behavioral health appointment.
Cancel Your Appointment
If you or your family members cannot make an appointment, please click the button below to cancel. If possible, please notify us 24 hours before your appointment.